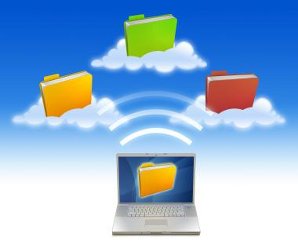 With the advent of cloud storage, there are a variety of online file storage and backup options to choose from. Services like Dropbox, Amazon, Google Docs and Carbonite are all excellent solutions depending on what you are doing.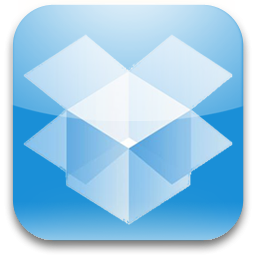 Pros: Lots of storage space to start. Refer friends and do various promotions to get even more space for free. Access your files on any computer, and on any device. Developer API means dropbox intergrates with applications to provide additional functionality (IE: Office could backup your files to your dropbox)
Cons: Paid options (right now) are a bit expensive for the average user. iPhone app (not dropbox's fault) has limited functionality (though there is a jailbroken version that has more)

Pros: Designed with music in mind. Starts at 5GB and if you purchase an album, it goes up to 20GB. Purchased music from amazon does NOT count against storage space. Effectively store your entire music collection in the cloud
Cons: 5GB isn't a lot of space, 20GB isn't much better. I have almost 2TB of music. Purchasing that kind of space would be expensive. Stores other file formats, but isn't the best.

Pros: Designed for documents. Allows multi-user collaboration on the same document. Works with Excel, Powerpoint, Word and all Openoffice formats. Allows for storage of any file.
Cons: 1 GB for free, though if you are using it for documents, it is unlikely you'll hit that cap anytime soon.
Pros: Automatic, no hassle backup. Just install the program and login.
Cons: Not free. While not expensive, you can do the same thing with an external drive.
In the coming months, there will undoubtedly be more services as storage gets cheaper and cheaper. In the future, it is possible that our devices may not have storage at all and instead rely completely on the cloud storage.