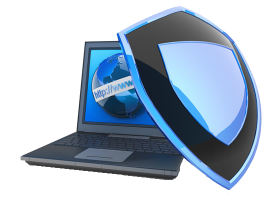 It should be said that there is no shortage of antivirus software out there and by extension, no shortage of viruses. This is by no means a complete list of all available antivirus software out there, but it covers the major players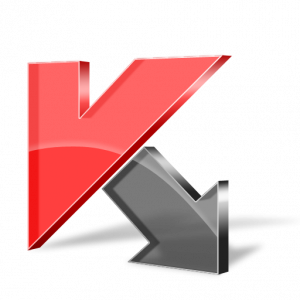 Kaspersky (http://www.kaspersky.com)
Pros: Powerhouse when it comes to scanning.
Cons: Takes a LONG time to complete scans
[divider /]

(http://www.norton.com)
Pros: Comes free with some ISPs
Cons: Resource hog. Yearly subscription fee that if not paid, will cause the program not to update definitions
[divider /]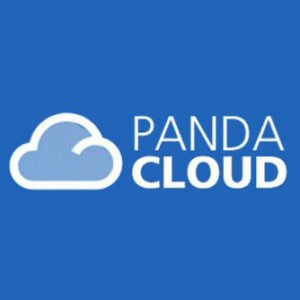 (http://www.cloudantivirus.com)
Pros: Free for most protection. Requires no downloading of updates. From new virus detection to inoculation, system is protected in under two seconds
Cons: Has a few paid features I'd like to see for free. Yearly subscription fee if you want them.
[divider /]
Pros: Sometimes comes free with ISPs.
Cons: Not as much of a resource hog as Norton, but not great either. Yearly subscription fee that if not paid, will cause the program not to update definitions
[divider /]

(http://www.trendmicro.com)
Pros: Free online virus scanner (http://housecall.trendmicro.com)
Cons: Sometimes misses viruses others find.
[divider /]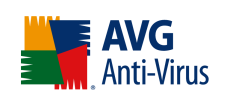 (http://www.avg.com)
Pros: Free (if you don't mind a few advanced detectors)
Cons: Bombards you with ad supported software on install.